We have filled all of the shifts at Events for this summer season, you are welcome to apply to become a staff member. However there is little opportunity for you to register at Events until we start the next summer season in late 2023
Things to UPLOAD to your PROFILE
RSA Certificate   (Bar Runner & Cashier positions. Not needed for stockers.)
Photo of your ID  
CV or resume
Profile picture 
Watch BOTH the below videos.
Video 2 – PSC Liquor Licence
CHECK YOUR PROFILE HAS THESE THINGS
 RSA Certificate 
Photo of your ID  
CV or resume
Profile picture 
The NEXT STEP IS ON US !!!!
Save the PSC staff phone number to your phone : 0420 980 643
Once you have done the above 3 steps send an email to staff@perthsocialclub.com.au with the title 'finished my application'.
We will then review your profile and then call you to check on what roles you want to fill at PSC etc and then make your profile status "Available" which allows you to register for shifts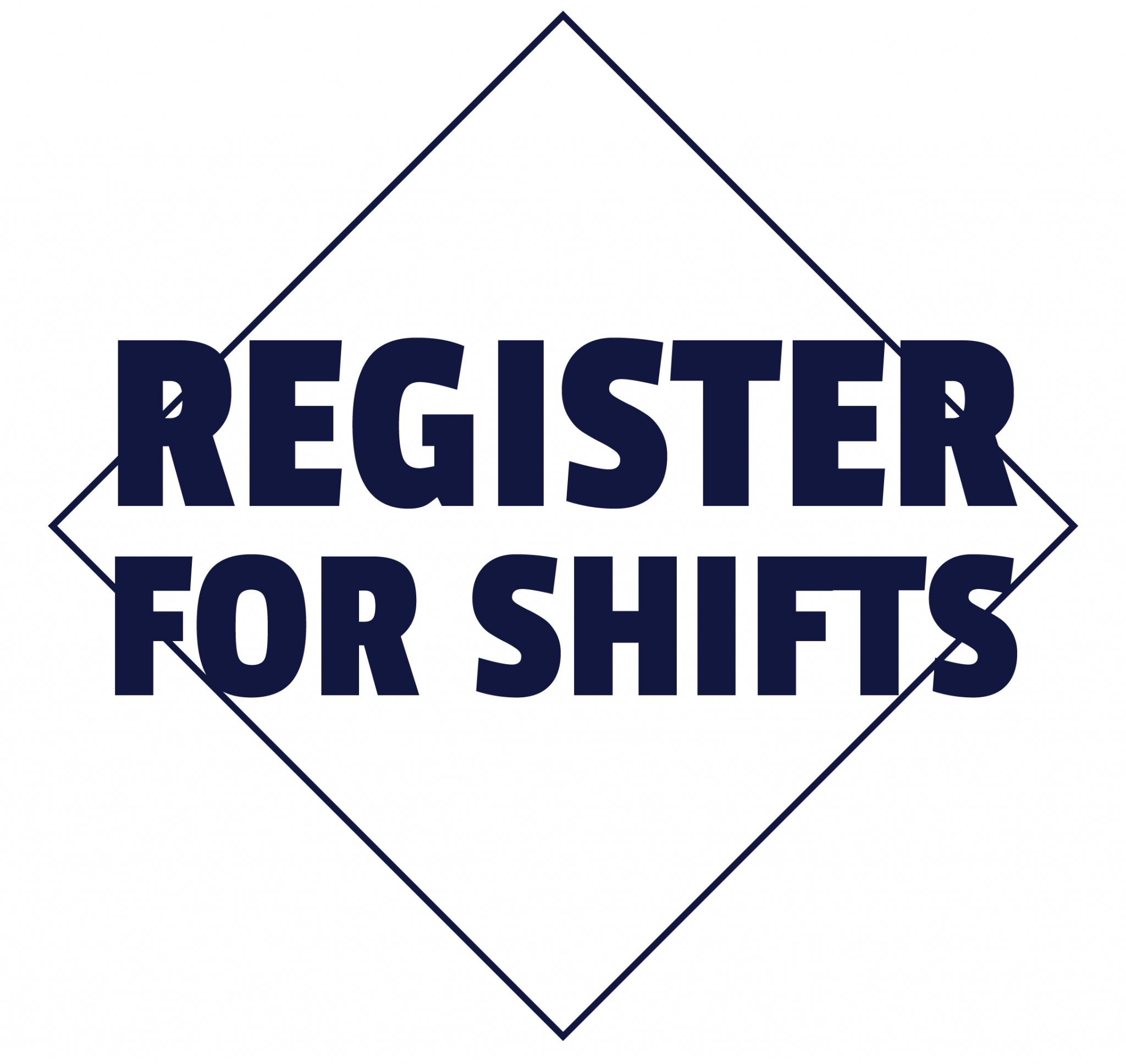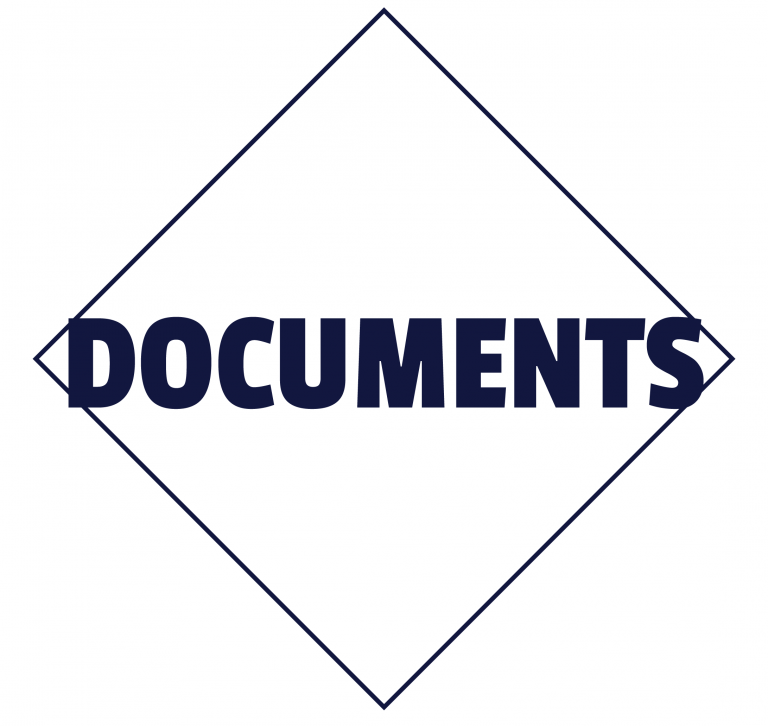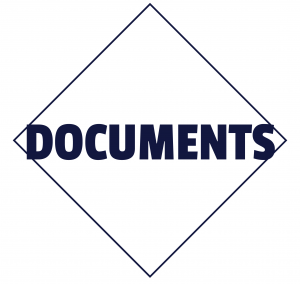 Please complete and upload the following documents to your profile:
FairWork Casual Employment Info Statement – FairWork Statement