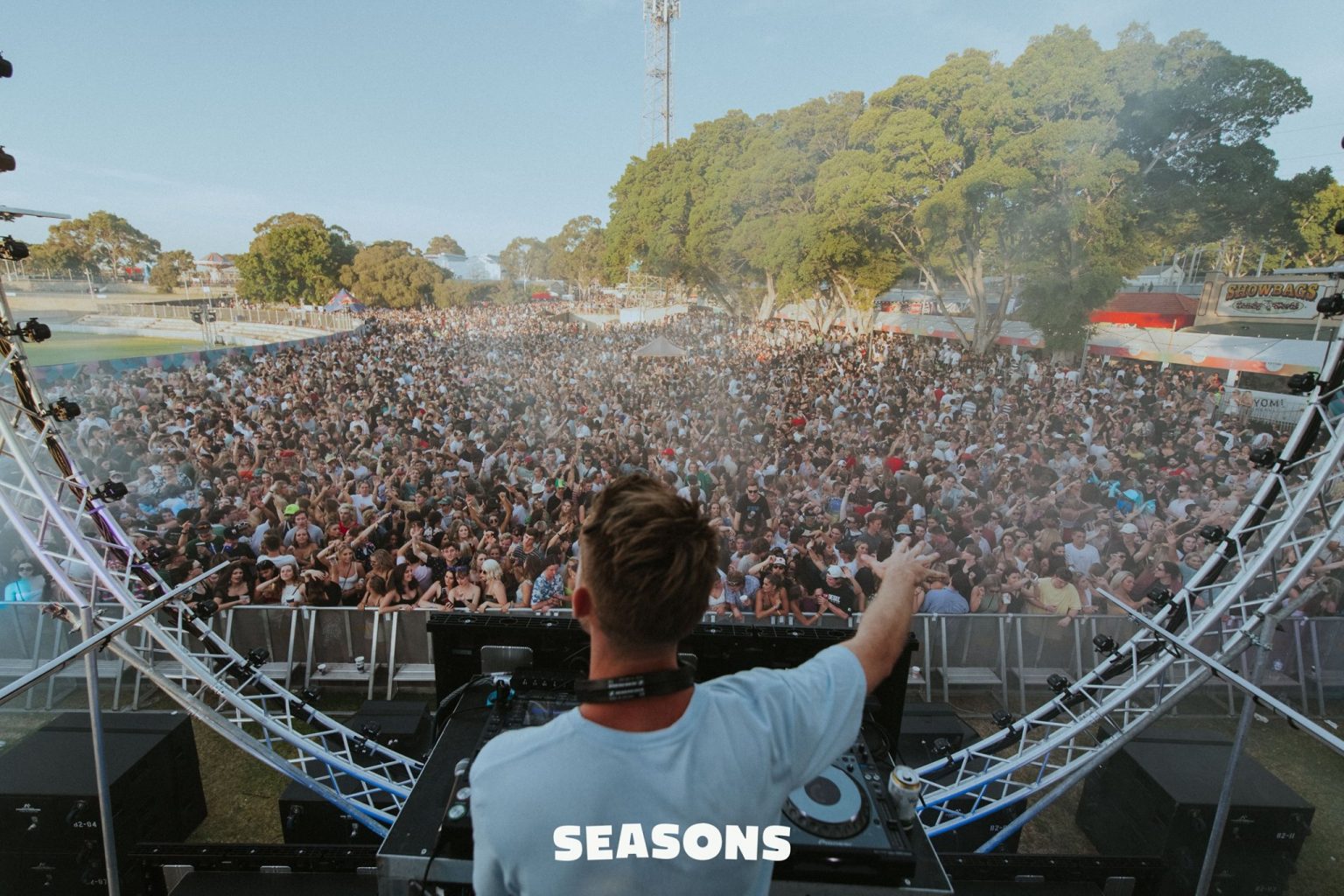 PROVIDING SEASONAL CASUAL
EMPLOYMENT
at festivals, concerts
and private functions around Perth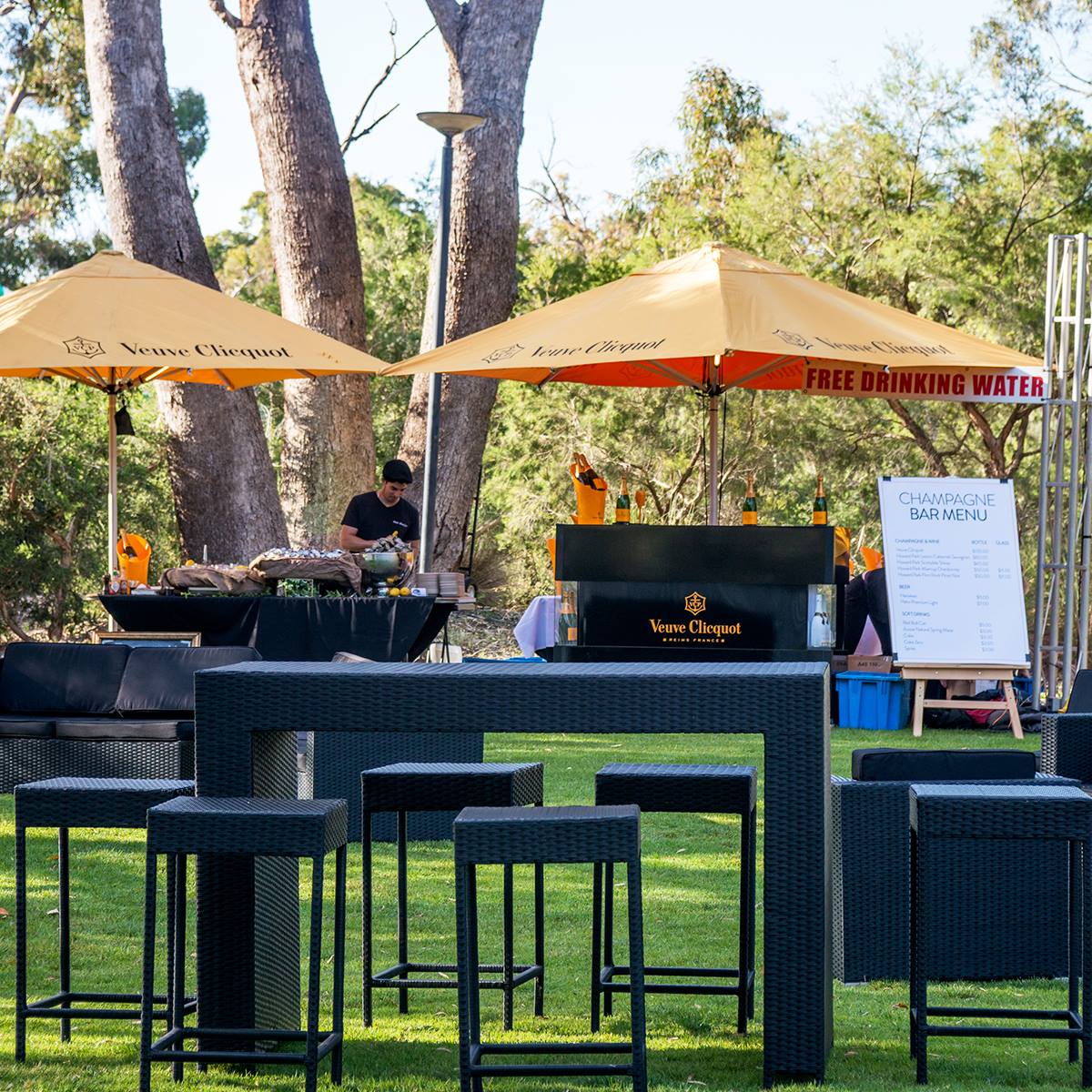 FULL SERVICE
BAR CATERER
For functions and events

Perth Social Club is one of Perth's first Bar Caterers. Established in 2002, it has almost two decades of experience in supporting events through large licensed area bar catering, staff hire, event coordination, ticket sales and promotion.
We have been providing and managing licensed areas at many large, medium and small events in Western Australia.
We provide a high quality and efficient bar service utilising our own Special Facility Licence.
We also provide casual employment to over 1500 people at concerts, festivals, events, private functions, weddings and much much more.
If you would like to work with us, click on on the employment tab.
PSC has a staff database of over 3,000 people. If you need staff for your function, we have qualified and trained staff ready and waiting.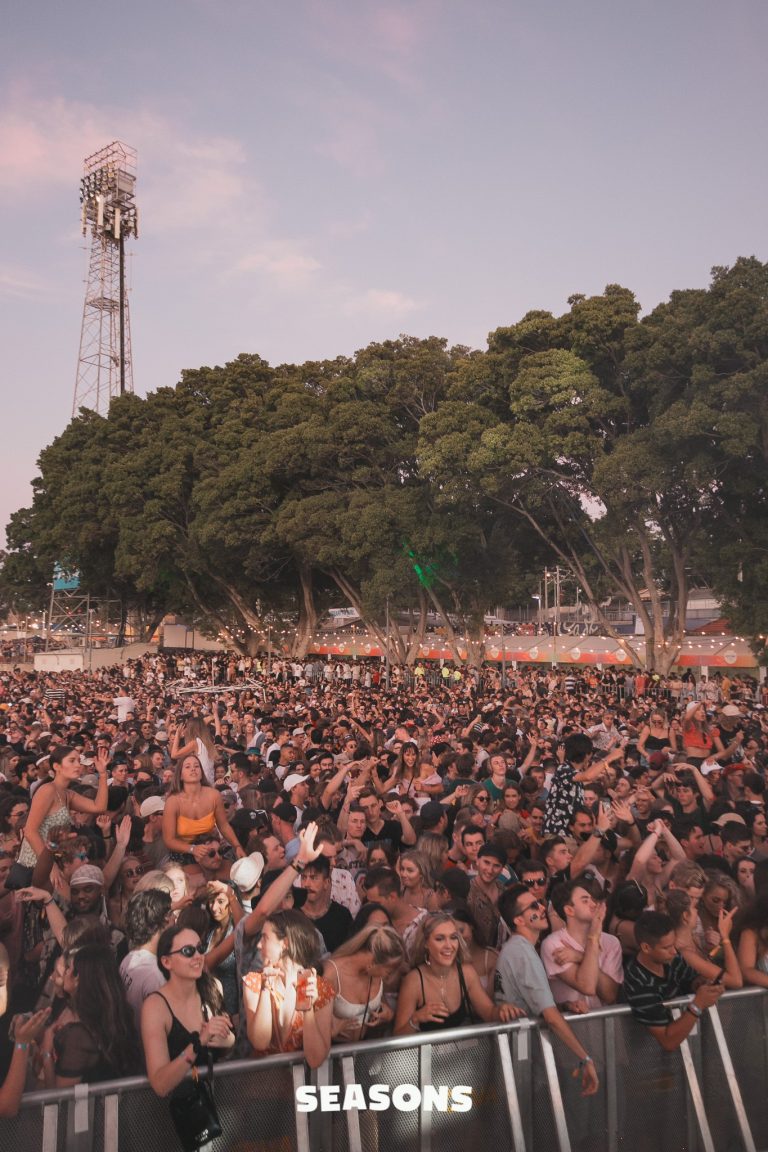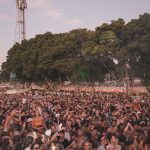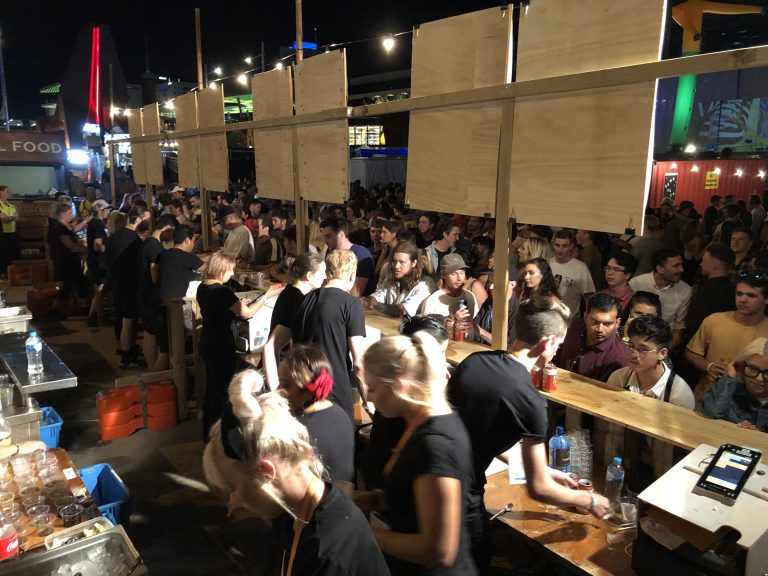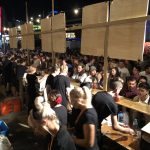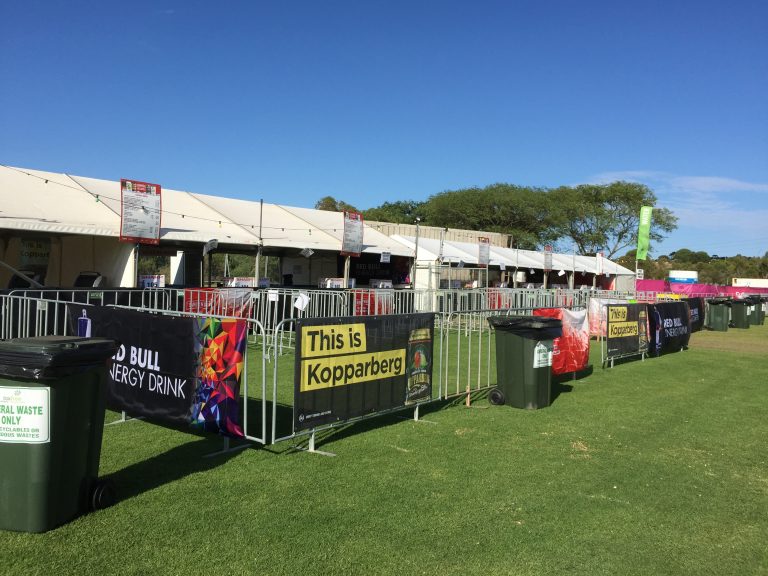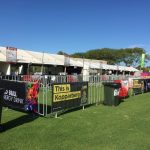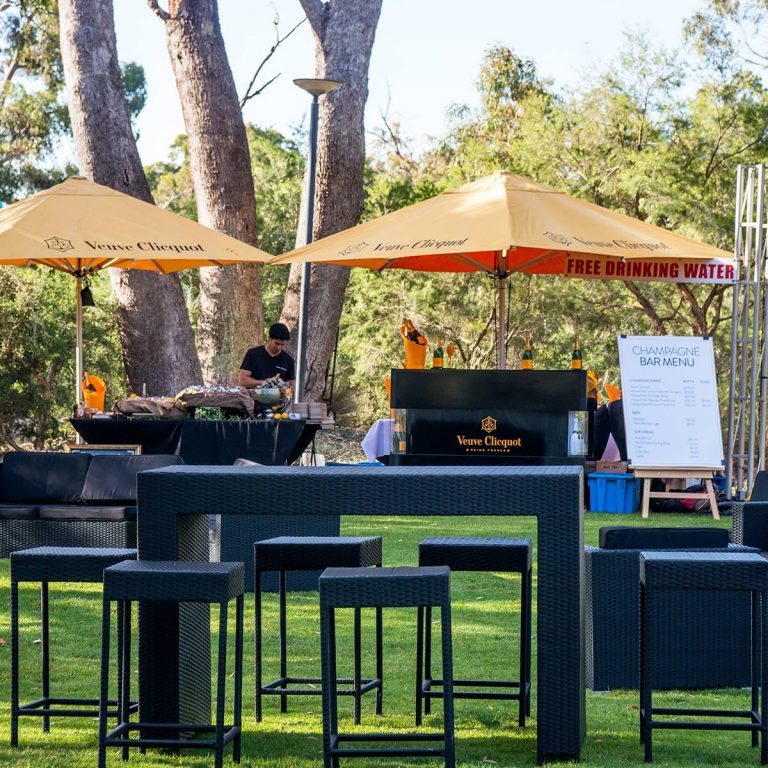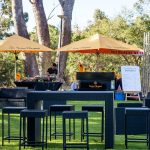 We offer casual season work at festivals, concerts and private functions around Perth.