If you would like some casual seasonal work at festivals, concerts and private events around Perth  or just want to earn some extra dollars over summer work,  start by creating your profile.
There are a variety of positions available, so be sure to include your experience so we can match you to the most suitable job. 
All of our service staff are required to hold an RSA qualification and all staff are required to do the COVID hygiene certificates. These can all be done on-line.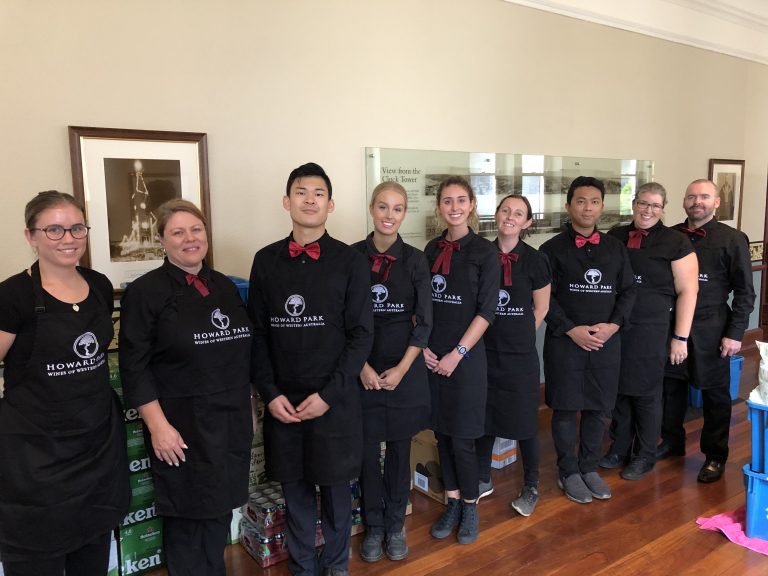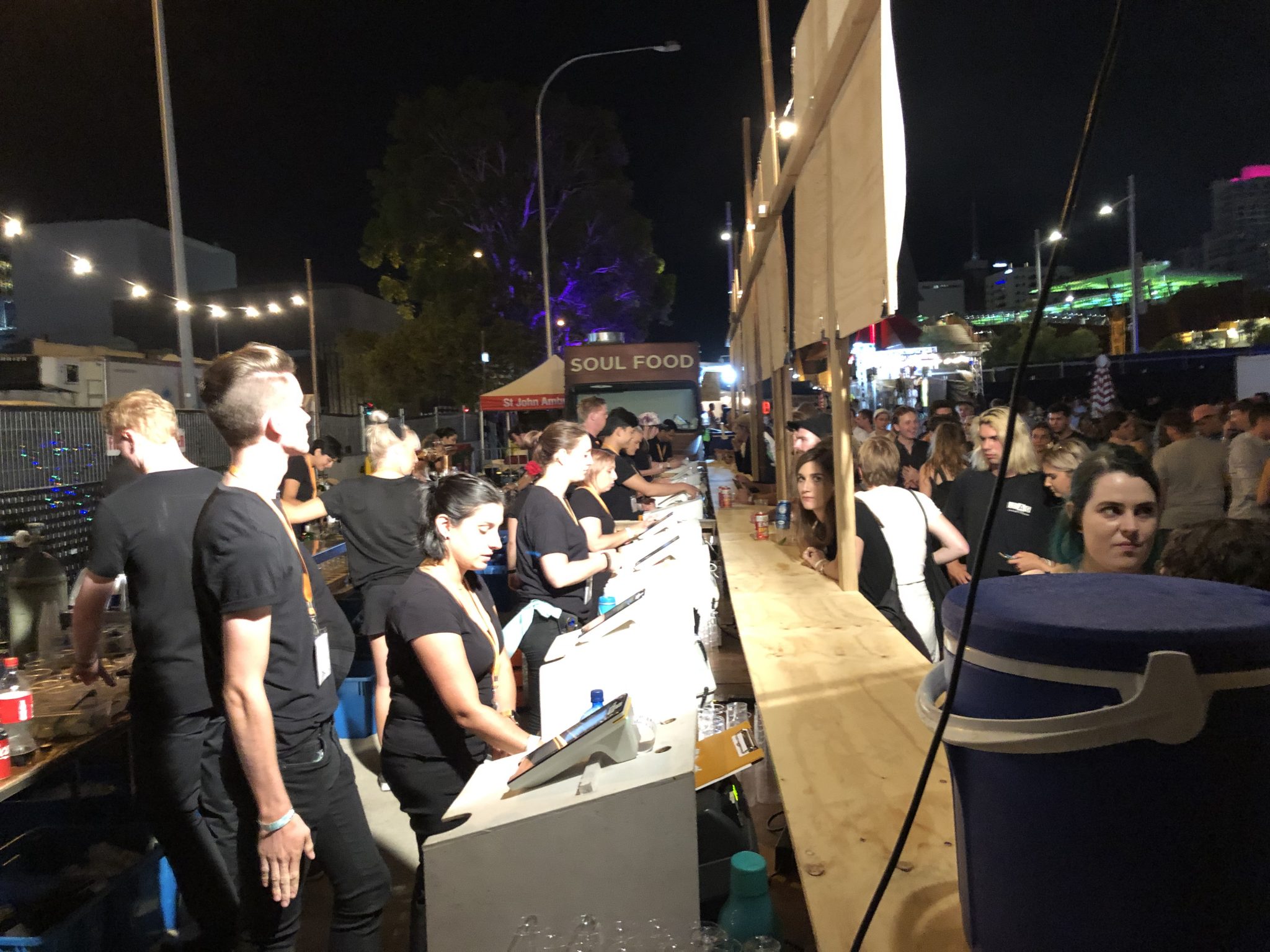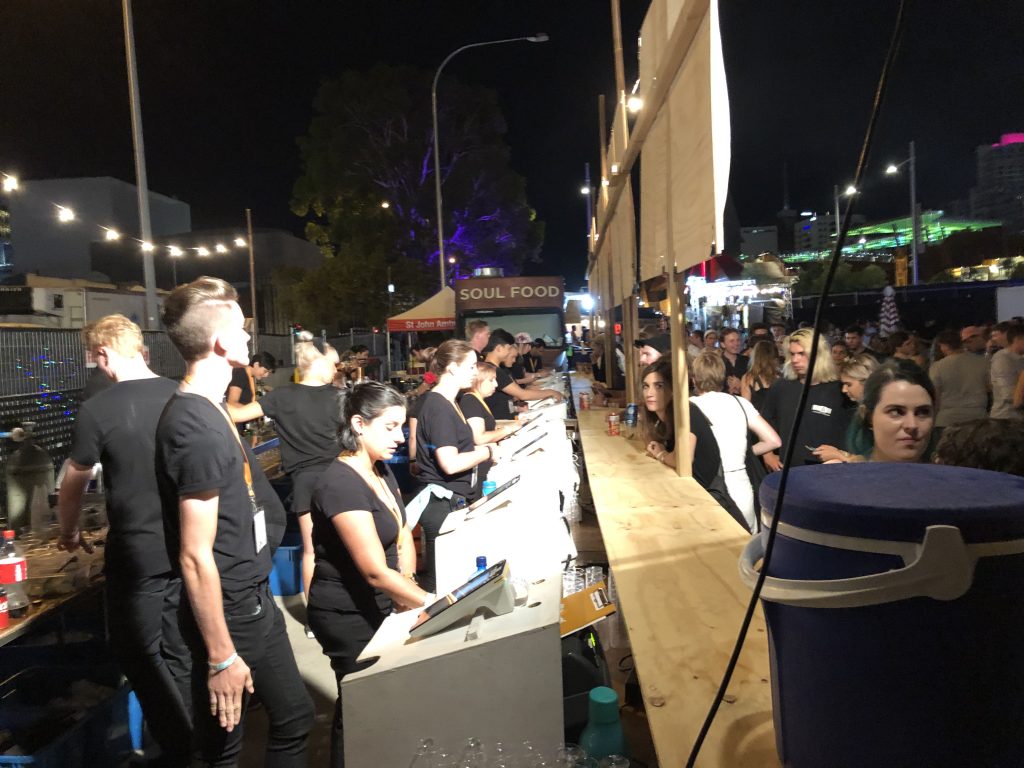 We have a variety of positions available. 
Bar Runners
Cashiers
Stockers
Staff Breaks
POS Support
Head Stockers
Bump-in & out Crew
If this sounds like you or you want to learn simply join the team and come along to your first gig!