Worked for us before and want to do it again?
Make sure your profile is up-to-date and has all the items listed below. 
RSA Certificate
Photo of your current ID. 
Employment agreement 

signed for this year and uploaded to your profile or emailed to staff@perthsocialclub.com.au

Profile picture 

uploaded and visible on your profile .
COVID Training
You need to complete both free online courses and upload to your profile
Covid 19 AHA Hospitality Hygiene certificate – Click here
Dept of Health Infection control training– Click here
ADD THESE TO YOUR PROFILE.
QUIZ
Click here to complete your refresher quiz 
You must be logged in to your Mystaff profile for this to work.
This will change your status to "REFRESHER SUCCESS".
We will then check your profile has been updated and change it to "AVAILABLE" so you can stat registering for shifts.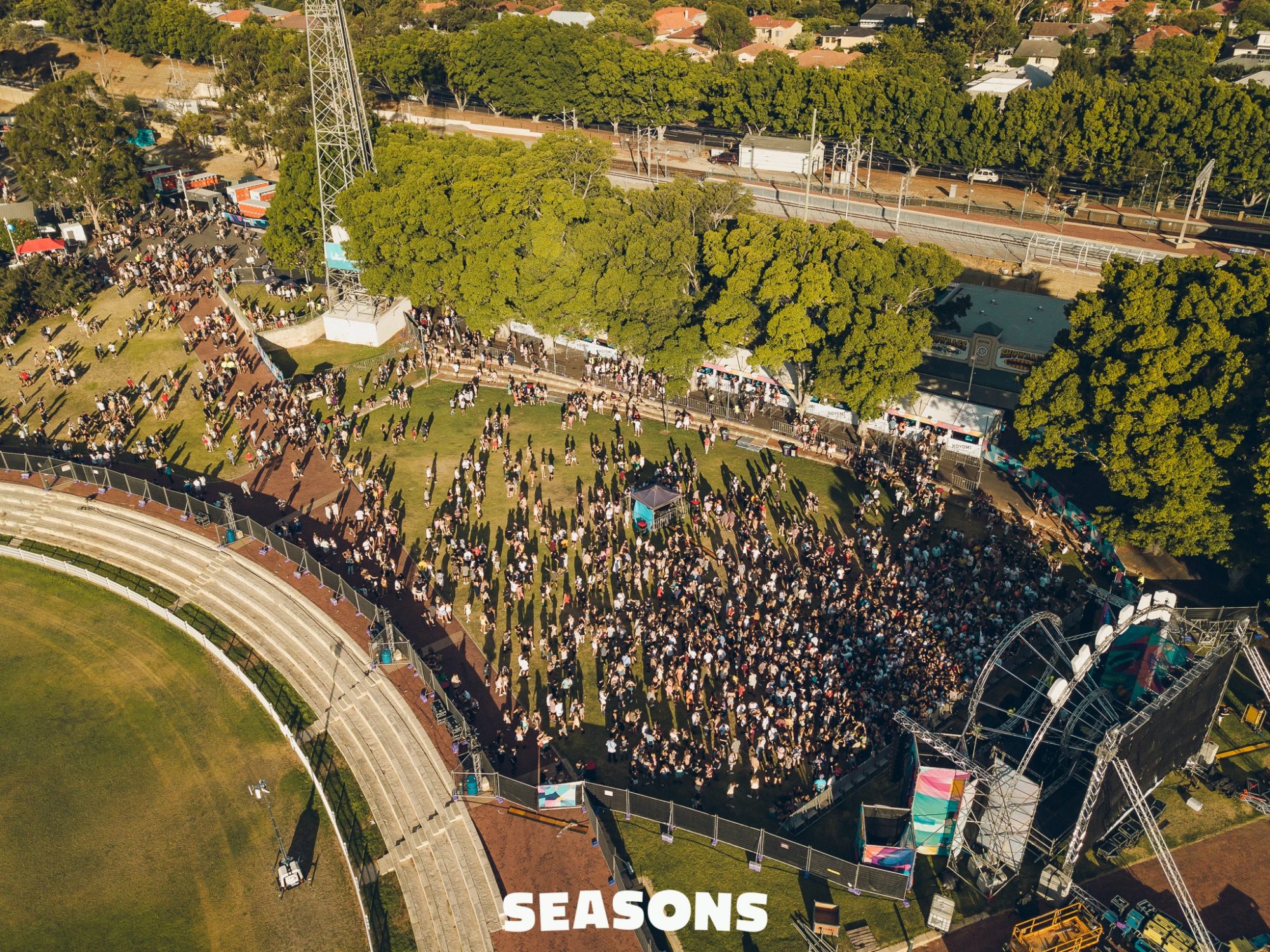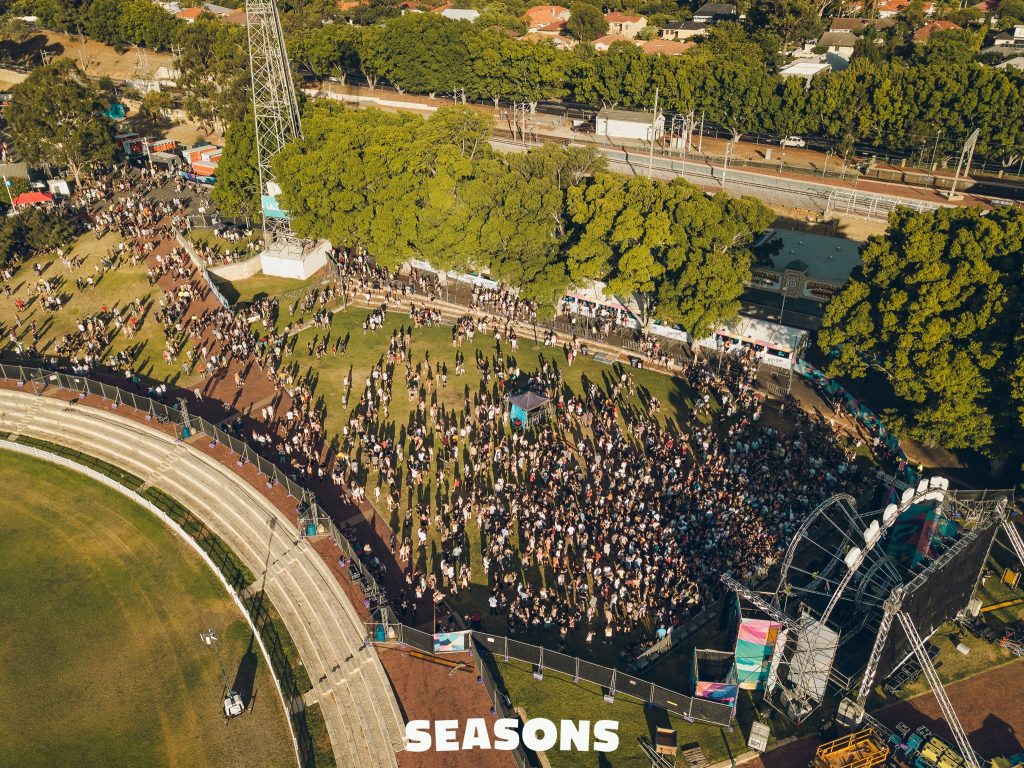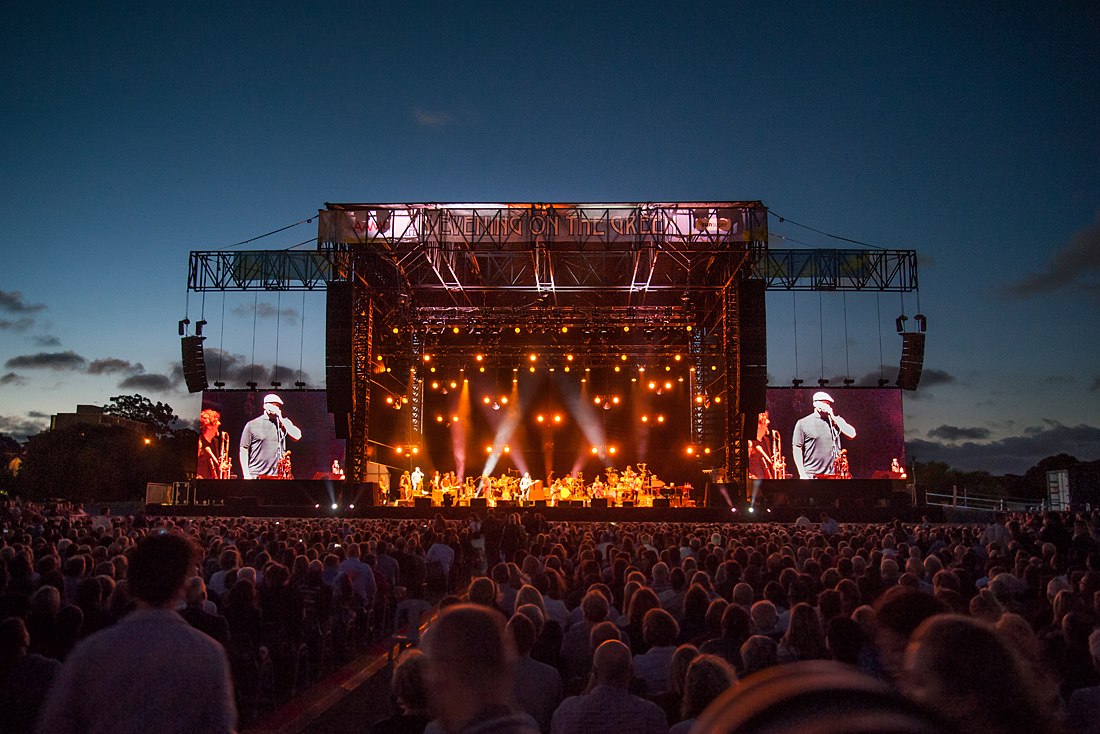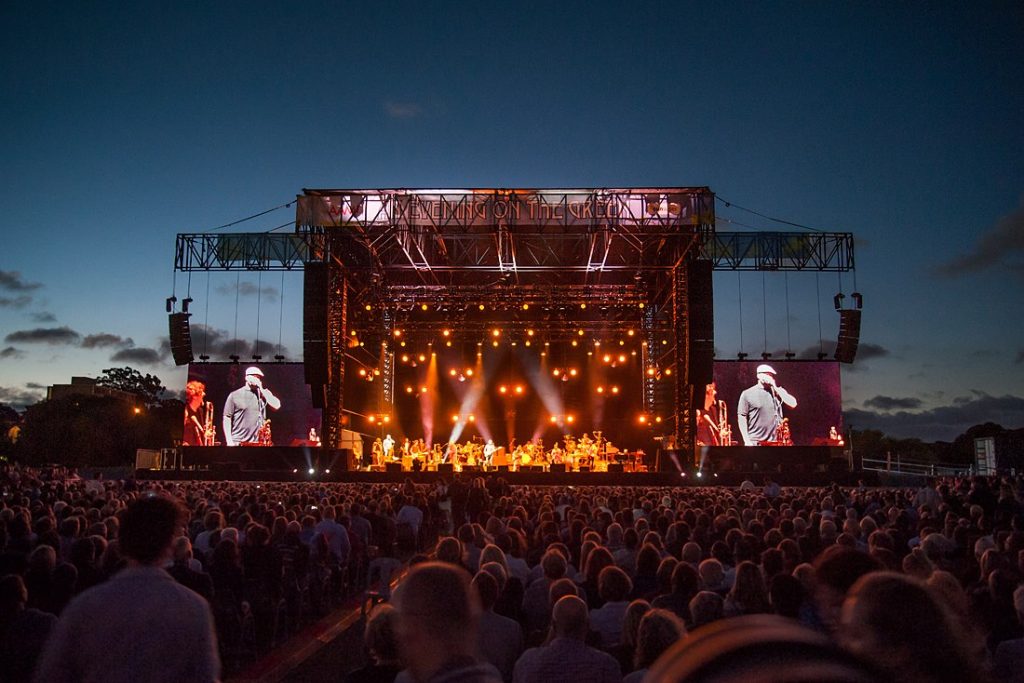 Please complete and upload the current Employment Agreement to your profile:
Employment agreement  – PSC_EmploymentAgreement